DIGITS
We work in the field of information technology, software development, Smart phones applications and e-marketing.
We help small and medium startups in the process of digital transformation effectively through our integrated systems that allow senior management to manage their resources internally and externally from a single platform that collects everything the user needs, allowing him to perform his daily tasks with ease.
We have a qualified team of experts, consultants and business developers who have been working in the IT market for more than 10 years.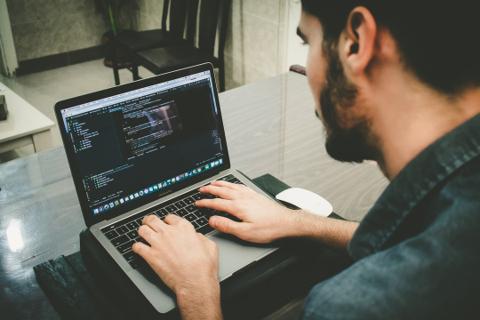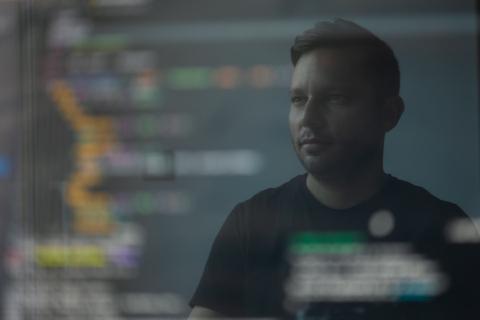 Areas of technical competence

OS's : Android, iOS, Linux, Windows & Mac.
Languages : HTML5, CSS/CSS3, JavaScript, bootstrap, XML, Python, C#.NET, PHP.
Databases: Microsoft SQL Server, PostgreSQL.
Development Frameworks: jQuery, jQuery mobile, jQuery UI, AngularJS, Odoo, WordPress.
Technologies: AJAX, Cocoa Touch, Android DT (ADT), Cordova.

Development Platforms: Native, Cross Platform.



Tony Fred, CEO
Founder and chief visionary, Tony is the driving force behind the company. He loves to keep his hands full by participating in the development of the software, marketing, and customer experience strategies.
Mich Stark, COO
Mich loves taking on challenges. With his multi-year experience as Commercial Director in the software industry, Mich has helped the company to get where it is today. Mich is among the best minds.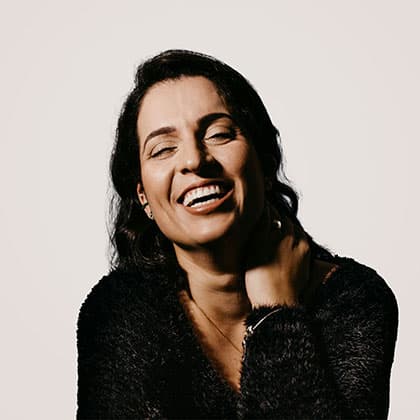 Aline Turner, CTO
Aline is one of the iconic people in life who can say they love what they do. She mentors 100+ in-house developers and looks after the community of thousands of developers.
Iris Joe, CFO
Iris, with her international experience, helps us easily understand the numbers and improves them. She is determined to drive success and delivers her professional acumen to bring the company to the next level.