With Digits
You can benefit from several features

Goodbye to traditional systems
Do not exhaust your employees in using more traditional applications and methods such as Excel and the paper system, as everything you need now is in one platform.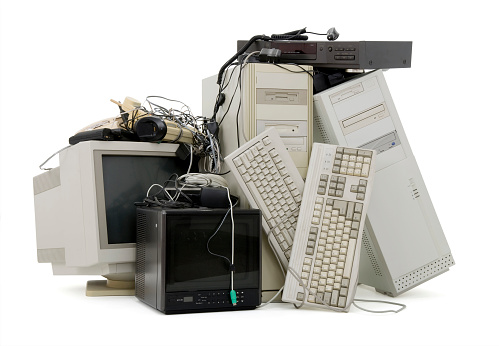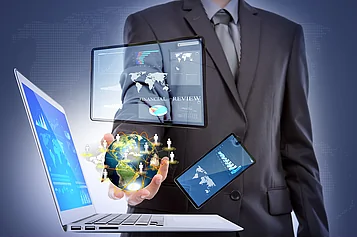 Web system
The entire system is compatible to work on smart devices of all sizes, such as smart phones, tablets, desktop computers, and laptops, which help everyone to follow up on their tasks at any time and from anywhere.
Highly secure system
High security, as the system automatically records any action taken by any user with the date, time, action details, and user name.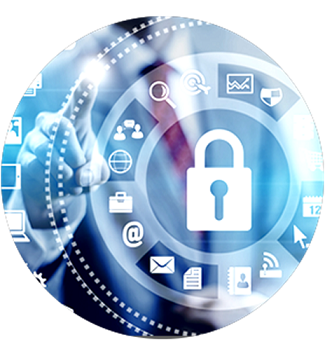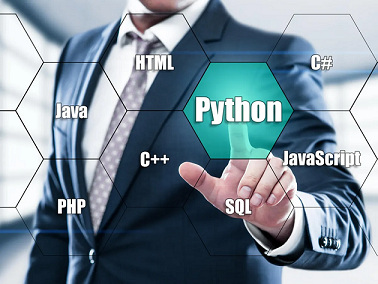 Based on the best software technologies
The system is built with the best programming languages (Python and JavaScript)
Best price \ Performance ratio

Save your investment
Low cost compared to web systems available in the market, it is suitable for small and medium enterprises.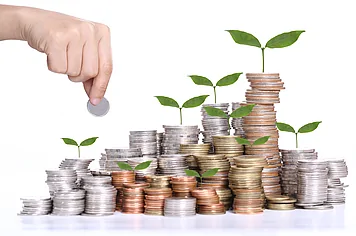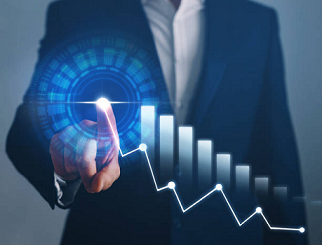 Fits your future expansions
A very flexible system that suits your future expansions and aspirations so that after a few years you do not need to replace it with another system to keep pace with technological developments, so you can develop your needs quickly, easily and at the lowest costs.
Save your employees' time and reduce their burden
There is no doubt that the employee's use of traditional systems puts him in constant pressure and unhappy as a result of his use of different and unconnected systems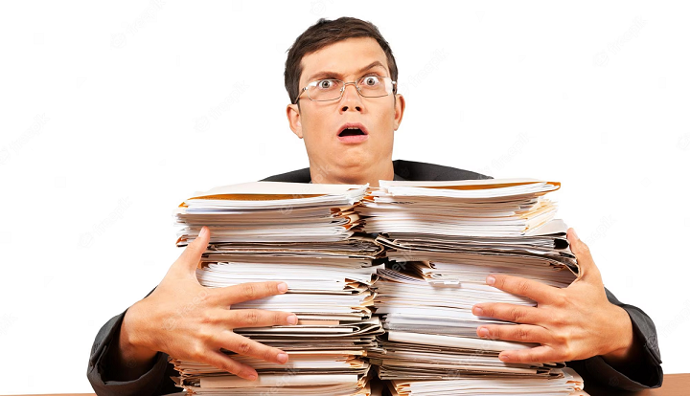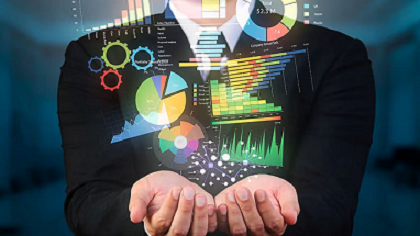 Everything you dream of in one platform
Manage your facilities from within using the (ERP) system, and market your facilities through a website and an (online) selling platform to display your products (Ecommerce). All of this is linked to (social media) accounts to manage your marketing campaigns.
Separated programs
You can rely on one or more programs according to your current needs and you can add and develop more programs to keep up with your future expansions, as all programs are integrated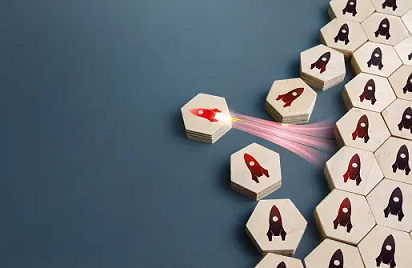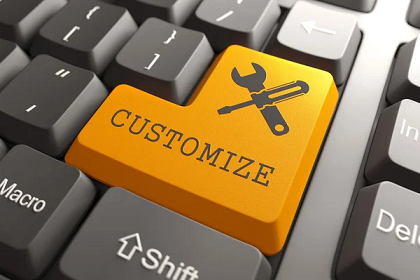 Customizable
All programs can be customized according to your needs
Interdependence and integration of system parts
The interdependence and integration of all departments with each other, for example, the accounting program is interconnected with points of sale, stores, sales and purchases with employee management, attendance and departure with correspondence management, and the system is also compatible with the public relations management program.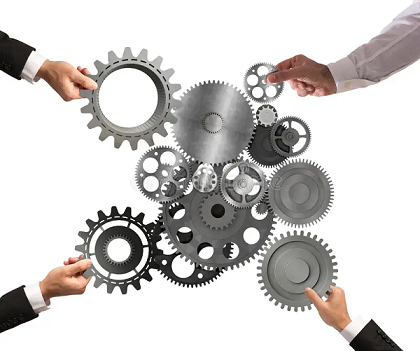 Connecting with the call center system
The system can be linked with landline telephones, allowing recorded calls to be made from within the system with customers, suppliers, or other branch employees.
Application speed and ease of learning
The possibility of applying the system very quickly within a few days after the completion of the software modifications and the ease of training employees on it because it simulates what actually happens on the ground.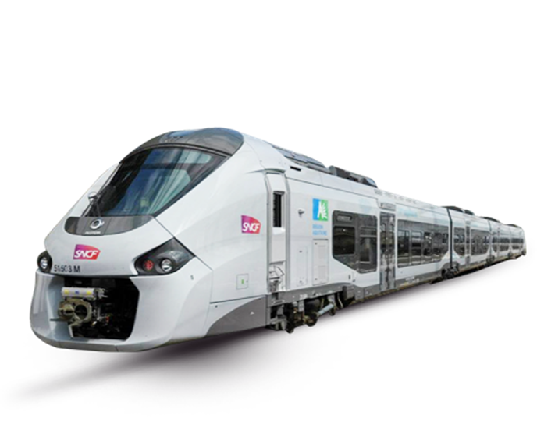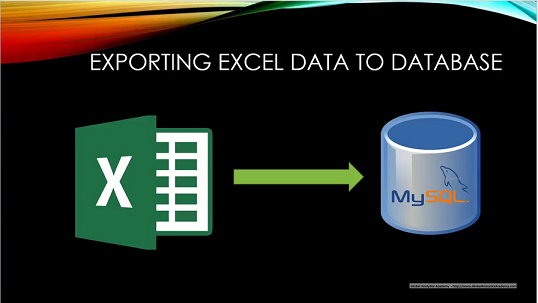 Ease of importing data into the system parts
One of the most important features of the system is the ability to import data that exhausts the average user in entering, such as a list of customers, suppliers, invoices, employees, vehicles, and much more... Excel templates can be customized to be filled in an easy way, then the file is imported into the system, so all the fields that are needed are defined It was imported into the file, which saves the time and effort of the user.
Multiple search options and filters
All applications and programs provide multiple options for searching, filtering, and saving filters, with the ability to search and view them in the future, and the employee's sharing of the saved filters with his colleagues and managers.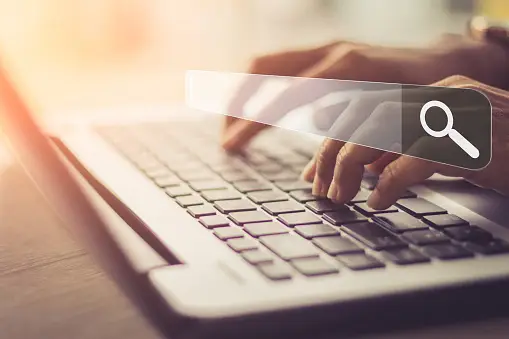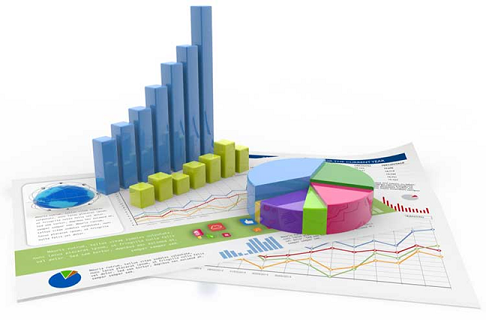 Statistics, reports and graphic analytics
Statistics and reports that allow you to fully analyze all data, which helps you to make sound decisions
The ability to assign tasks to employees and follow up on their implementation
The system is flexible and allows controlling the tasks that are defined, whether it is a call, a meeting, sending a message or an e-mail, assigning the task to a specific employee, and then following up on its implementation.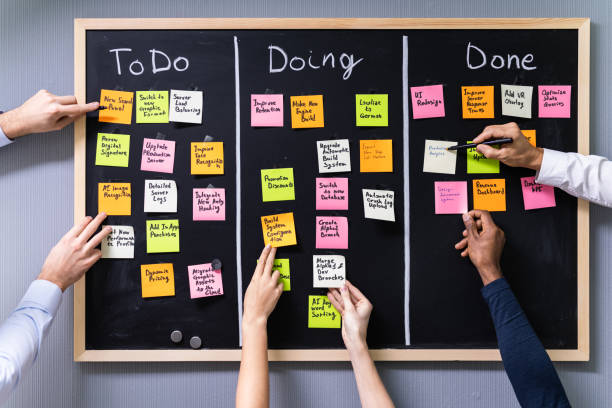 Multiple languages
The system is flexible so that the display language can be easily changed, as well as controlling the language of invoices sent to customers according to their languages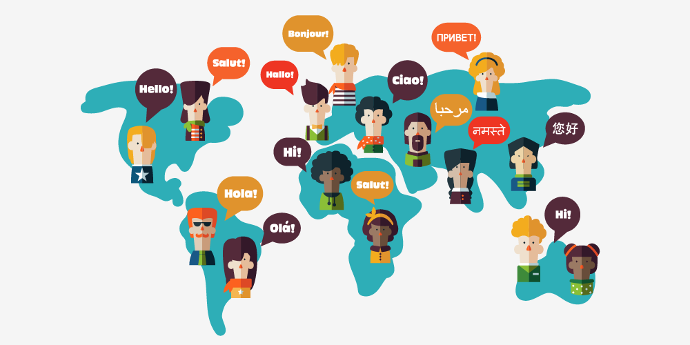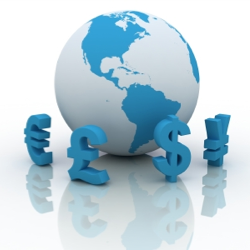 Multiple currencies
The system has the ability to use more than one currency, whether when purchasing or when providing services.